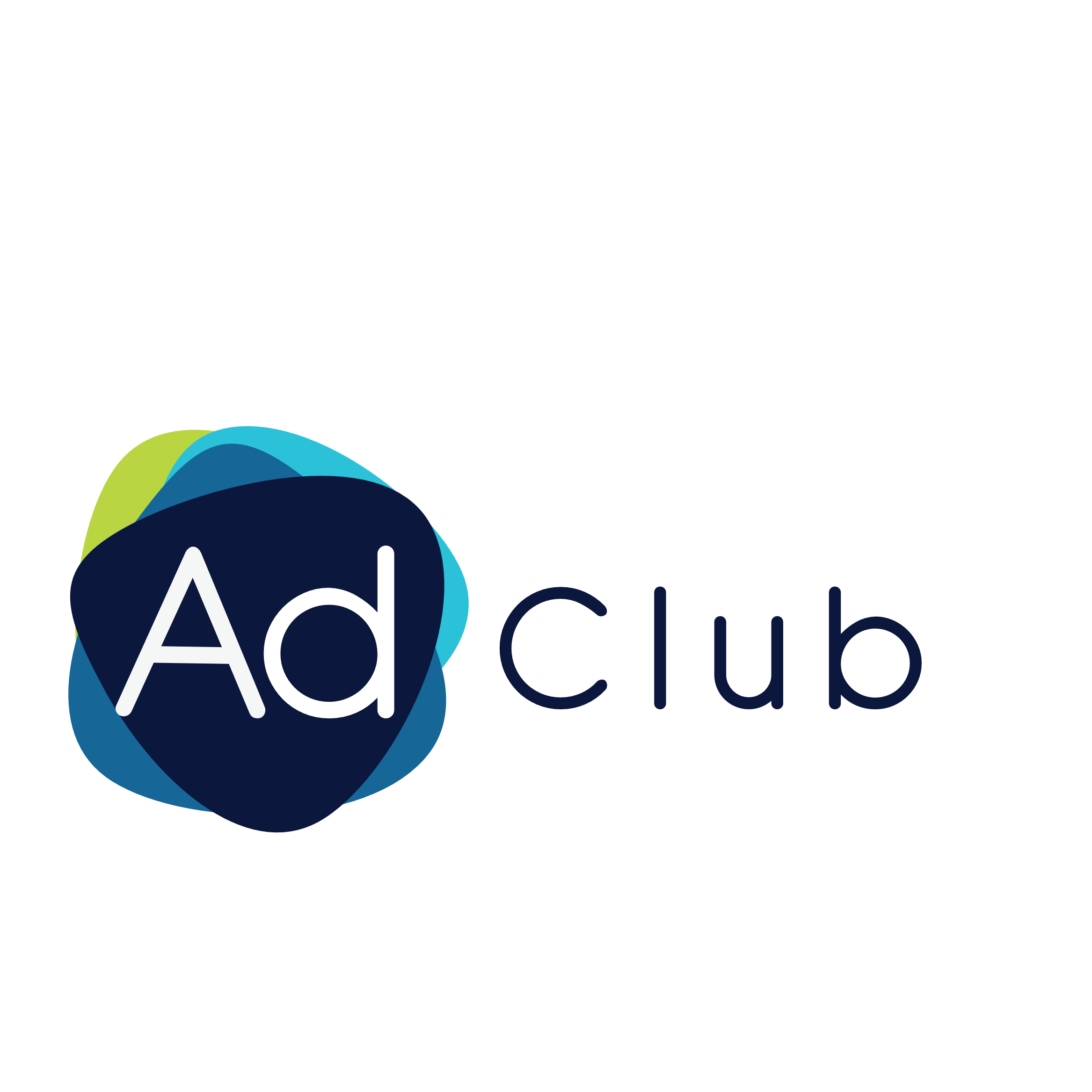 Advertising Club of Toronto
The Advertising Club of Toronto is a not-for-profit organization that serves the advertising industry and all its related services, including media, creative, production, advertising and marketing. The AdClub's mandate is to raise and distribute charitable funds by...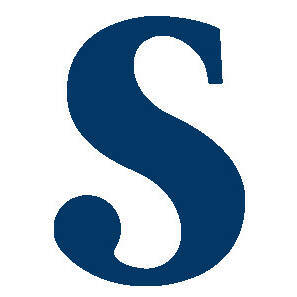 Annemarie Beck Bursary for ECE Students
Annemarie Beck, a kindergarten teacher in her native Germany, studied early childhood education at Sheridan in the 1970s and graduated to teach in the program. This bursary is in honour of her love and compassion for children and her commitment to excellence in early...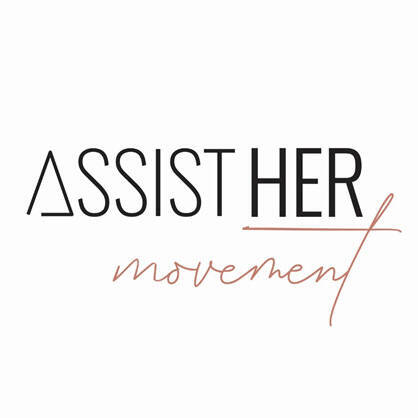 Assist Her
Assist Her Movement aims to be A Sister Movement. Through our mentorship and resources, we hope to uplift our community and really put a spotlight on women in the workplace; a chance to share stories that are often left untold to really encourage self discovery and...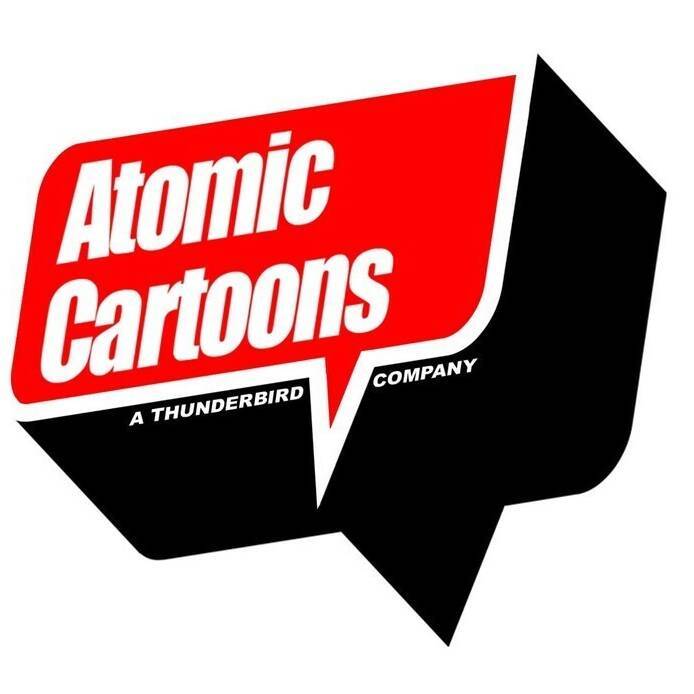 Atomic Cartoons
Atomic Cartoons Inc. is an award-winning animation studio with locations in Vancouver's Mt. Pleasant Animation District, Ottawa's Hintonburg neighborhood, and LA. Since its inception over 20 years ago, Atomic Cartoons has created and produced numerous 2D and CG...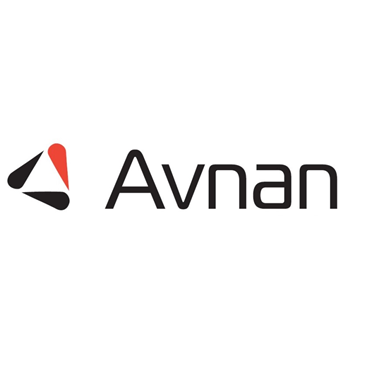 Avnan
Avnan is the electronics manufacturing solution that empowers OEMs to fulfill their design, validation and production needs as quickly, cost-effectively, through a seamless, stress-free process. Flexible enough to support startups and established brands, we assist...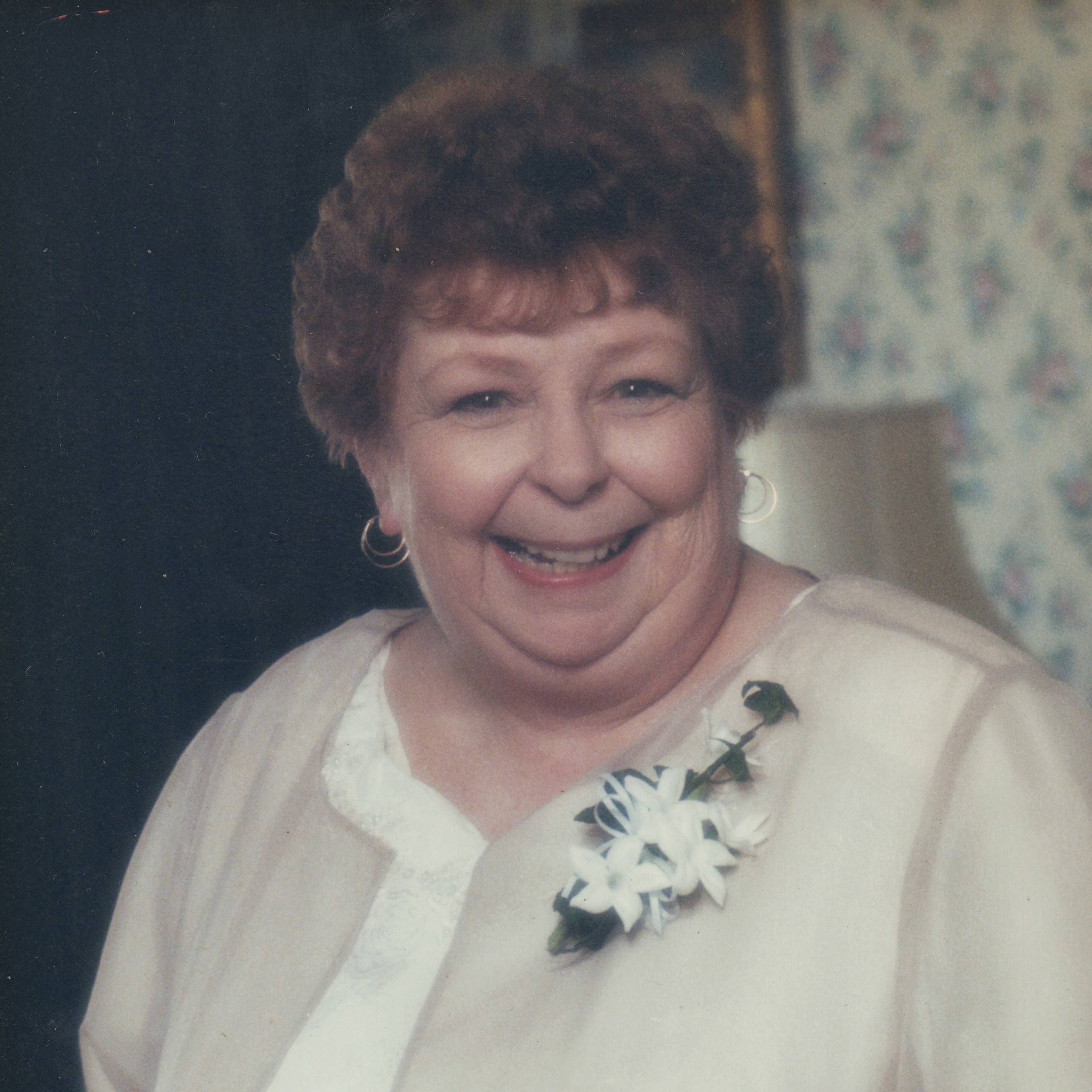 Beverley J. Adamo Memorial Bursary
Bev Adamo (née McGrath) graduated from Loretto College School in Toronto in 1950. She was intelligent, hard- working, lively, and very organized. She worked as a legal secretary at Queen's Park in the late 1950's. She had an inquisitive mind and a keen interest in...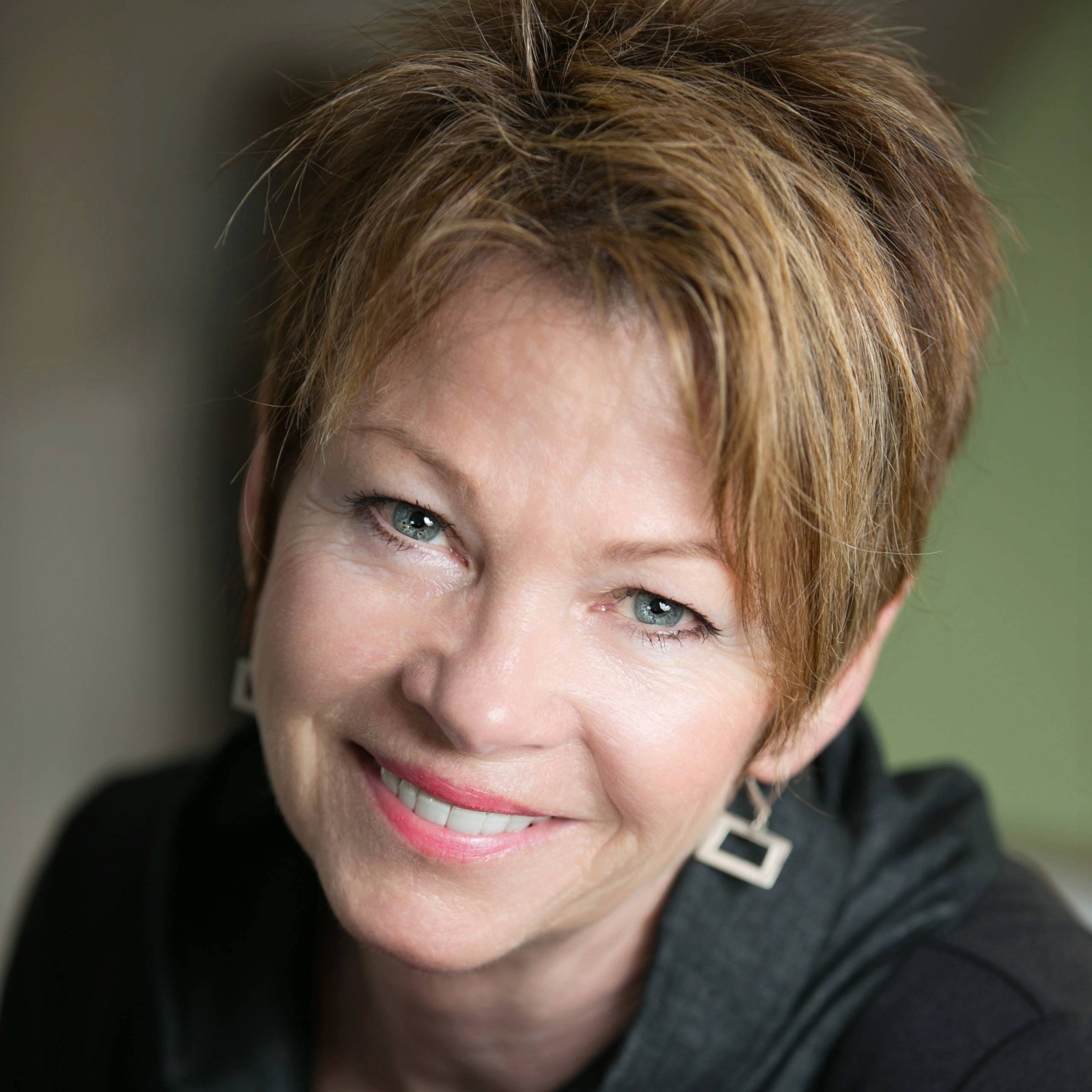 Brenda Clark
A 1977 graduate of the Illustration program, Brenda Clark was named a Member of the Order of Canada in 2014. She is best known as the illustrator behind the beloved Franklin the Turtle books which launched with the publication of Franklin in the Dark in 1986.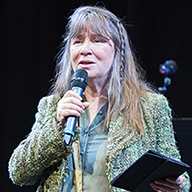 Cathy Elliott Memorial Scholarship Fund
Cathy Elliott (1957-2017) was an Award-winning artist and member of the Sipekne'katik Mi'kmaq First Nation in Nova Scotia. Cathy's musicals, Moll and Starlight Tours, were workshopped at Sheridan's Canadian Music Theatre Project in 2017. The Cathy Elliott Memorial...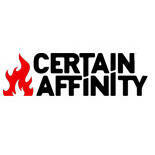 Certain Affinity Games Canada
Certain Affinity (CA) was founded in 2006 as a bootstrap startup with the goal of creating innovative, top-quality action games. CA brings an exceptionally talented group together to form the largest independent developer in Texas and opened a second studio in...
Cinesite
Established in 1991, Cinesite is one of the world's most highly respected independent digital entertainment studios, producing award-winning animation and visual effects for the film and television industries. Alongside its VFX services, Cinesite offers its feature...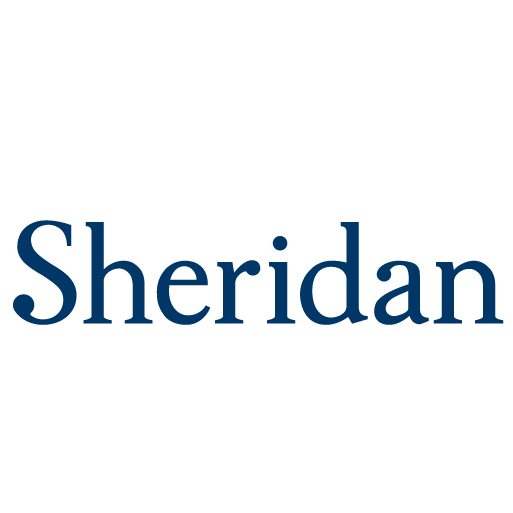 C.O.R.E. Digital Pictures
C.O.R.E. Digital Pictures was a digital effects and animation studio in Toronto from 1994 – 2010. The company was involved in over 100 projects including the animated feature "The Wild". Although they closed their doors in 2010, their endowed fund will support...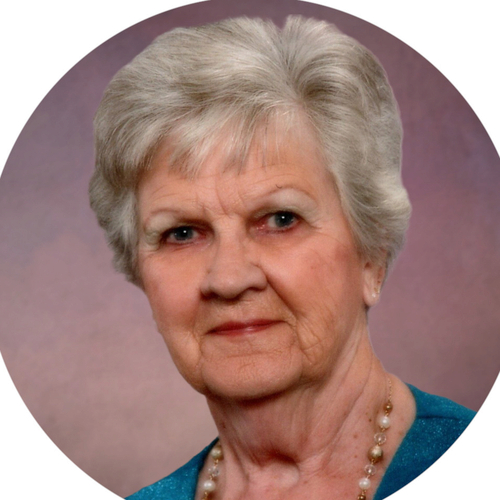 Delores Blackwell Memorial Bursary
The Delores Blackwell Memorial Bursary was established in 2022 to assist students complete their education pursuits at Sheridan College. Sheridan had a major impact on her son's career path and contributed to the successes he has achieved since his graduation in 1985.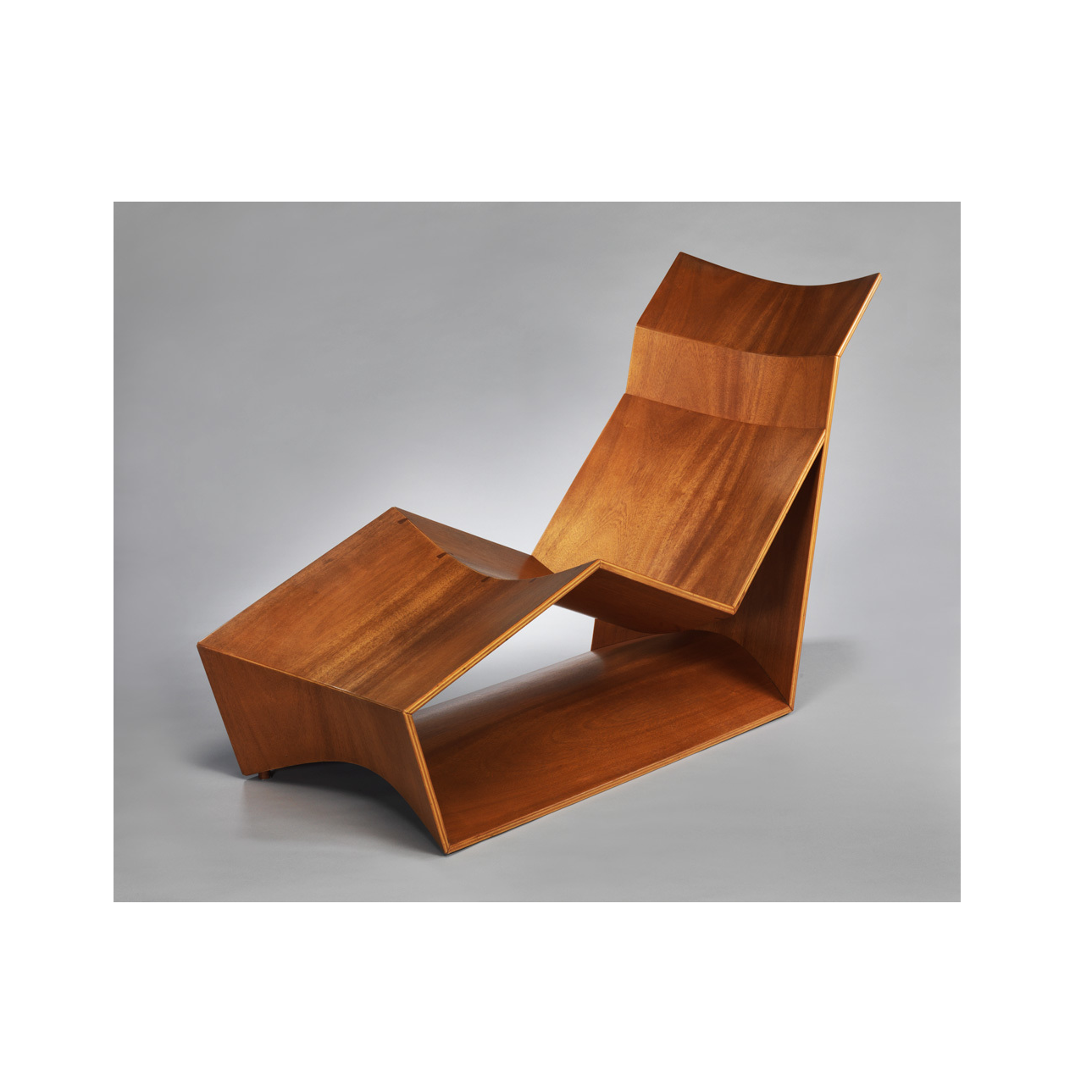 Don McKinley Bursary Fund
Donald Lloyd McKinley (1932-1998) was a furniture maker, educator and designer who established the School of Crafts and Design at Sheridan College in Oakville, Ontario and directed it from 1967 to 1995. Born in Barlesville, Oklahoma in 1932, Donald Lloyd McKinley was...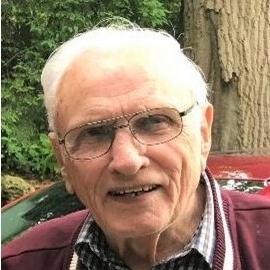 Edwin P. Fletcher Memorial Scholarship
The scholarship is set up to honour the memory of Edwin "Ted" Fletcher who never got the chance to pursue a degree but always stressed the importance of a solid education to every young person he conversed with. A long time Ford of Canada employee, Oakville resident...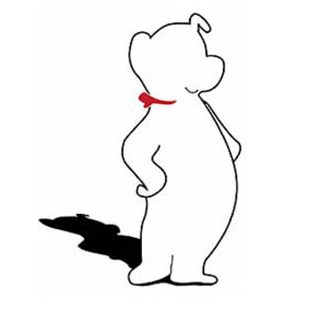 Faculty and Friends of Dr. Annie Smith
Dr. Annie Smith Scholarship Fund Dr. Annie Smith was an artist, author and lecturer of art history, painting and drawing at Sheridan and an Associate Professor Adjunct at the University of Toronto. She developed and coordinated the Bachelor of Art and Art History...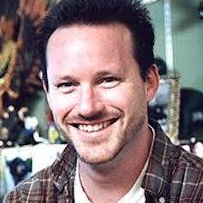 Glenn McQueen Memorial Bursary Fund
The Glenn McQueen Memorial Bursary was established in 2008 to honour the tremendous impact Sheridan Alumnus Glenn McQueen (1960-2002), had on the animation industry. McQueen graduated from Sheridan in 1984. Glenn was the supervising animator on a number of popular...

IODE Angela Bruce Chapter
The IODE is a proud Canadian women's charitable organization, founded in 1900, whose mission is to improve the quality of life for children, youth and those in need through educational, social service and citizenship programs. IODE supports students and schools with...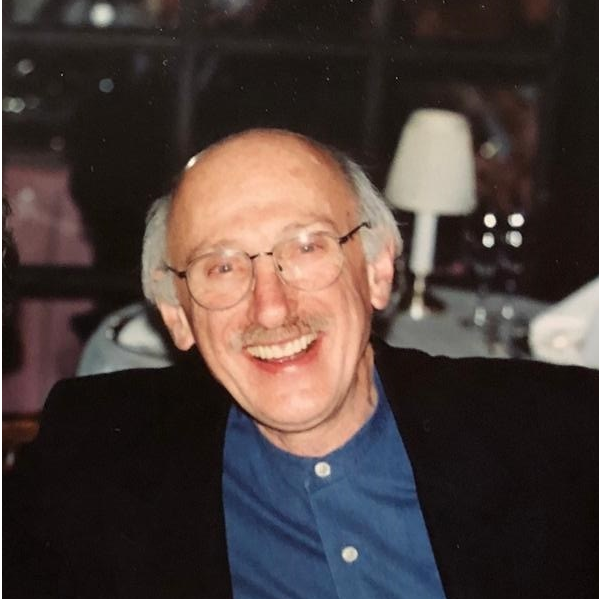 Jack Schnoor Memorial Scholarship Fund
Jack Schnoor (1934-2001) was born in Winnipeg and received his Bachelor of Social Work (1963) and Master of Social Work (1964) at the University of Manitoba. Before moving to Toronto in 1977, Jack was a social worker at the Children's Aid Society. Jack taught at...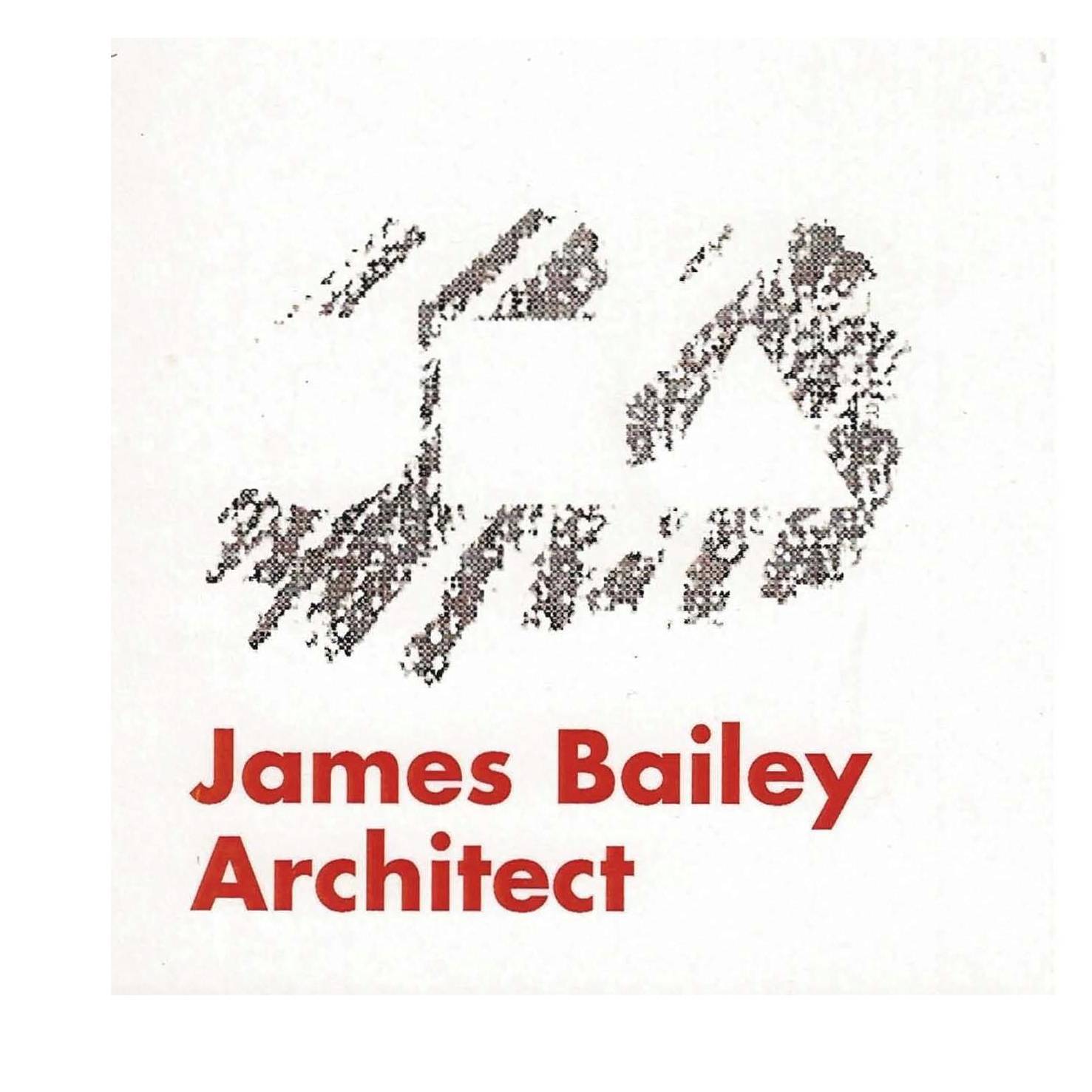 James Bailey Architect Endowment for Continuing Education in Architecture
James Bailey, a former full-time faculty member in Sheridan's Architectural Technology program and a Toronto-based architect, has generously created this bursary to support Sheridan graduates wishing to pursue their Professional First Degree in Architecture.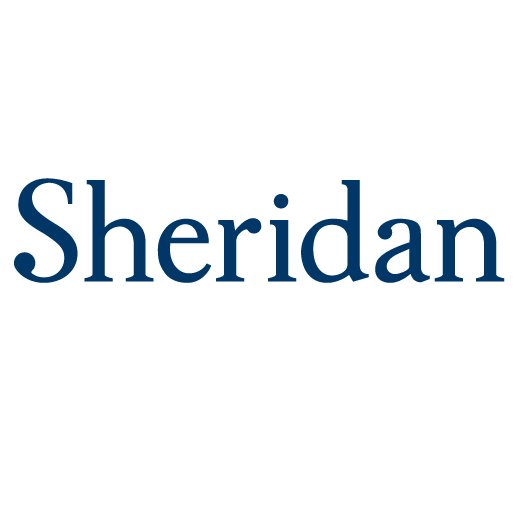 Jane Greening Bursary Fund
The Jane Greening Endowment was established by the late Edith Willton. Ms. Willton left a bequest in her will to establish a scholarship in memory of Jane Greening, to be awarded to students that deal with obstacles that Jane Greening lived with most of her life.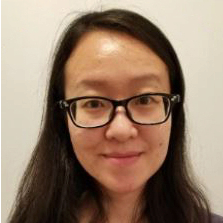 Jean Lu Memorial Bursary
Jean Lu immigrated to Canada with her parents when she was 9 years old and went on to study Computer Science at the University of Waterloo. After graduating she worked as a Security Analyst at Nortel, before joining the IT security team at Sheridan College where she...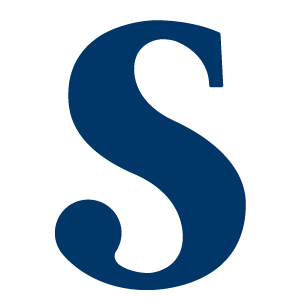 Jervis B. Webb Company of Canada (Daifuku) Scholarship for Interaction Design
The Jervis B. Webb Company of Canada (Daifuku) Scholarship Fund provides financial assistance to post-secondary students to support and encourage their efforts to attain a high level of achievement.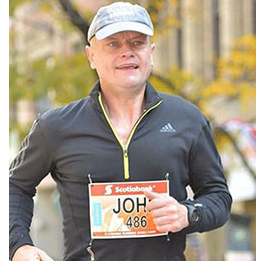 John Beirne Memorial Bursary
John Beirne was a member of and loved the community of people behind the scenes that make theatrical magic happen. John was a proud member of IATSE Local 58 stagehands' union, and worked in theatres and arenas from the early 1980s through his untimely passing in...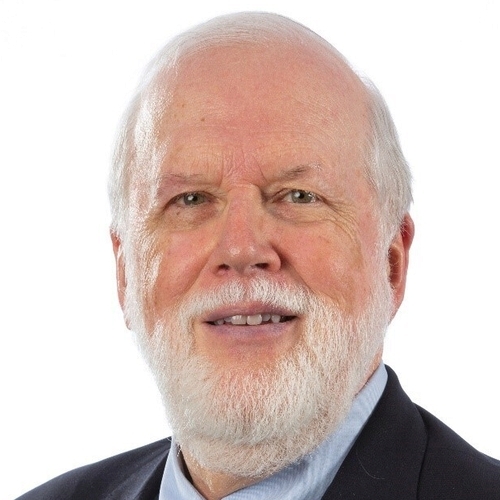 John E. Fleming
John E. Fleming Scholarship for Student Leadership A scholarship celebrating student leadership has been established to honor the contributions made by John E. Fleming to Sheridan during his tenure with the Board of Governors from 2016-2021. Under John's leadership...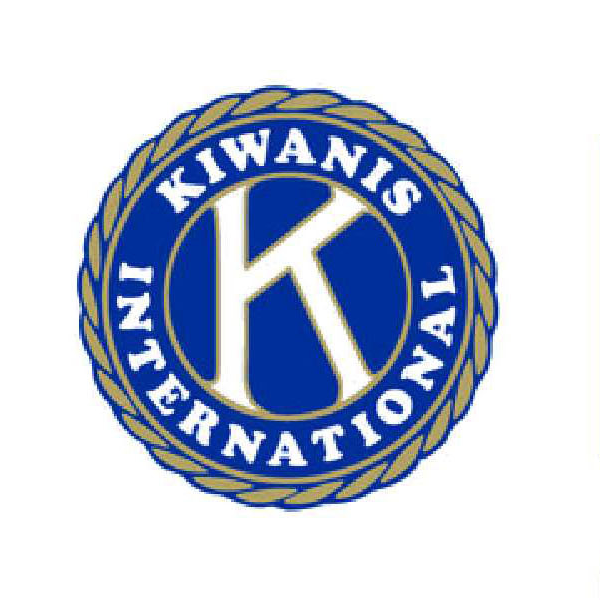 Kiwanis Club of Brampton - Garth West Memorial Bursary
Kiwanis is a global organization of volunteers dedicated to changing the world one child and one community at a time. For over 60 years, the Kiwanis Club of Brampton has been helping kids and their families in the local Brampton community and throughout the world.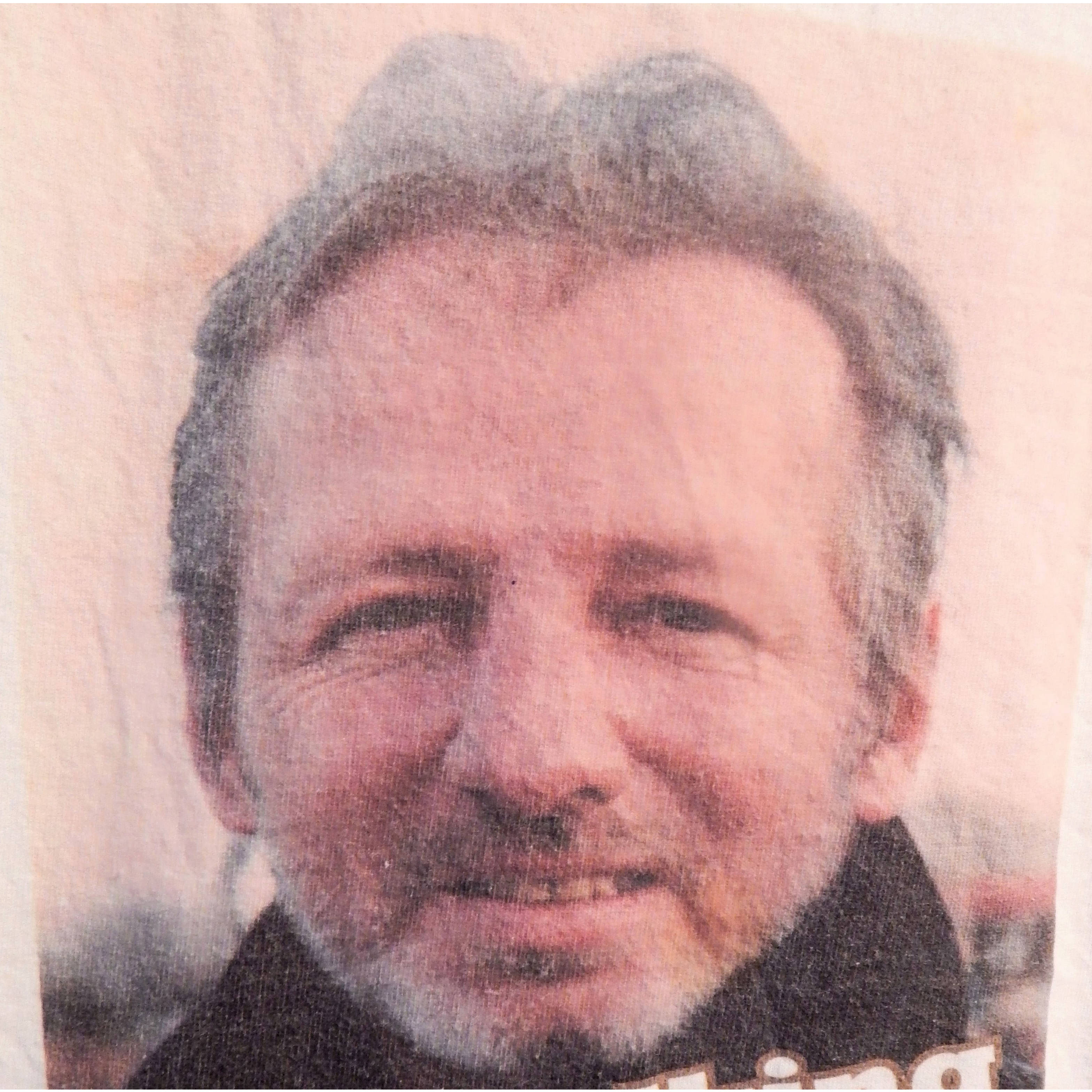 Larry Comeau Bursary Fund
Larry Comeau (1950-2007) was a faculty member in the School of Business and the School of Community and Liberal Studies at Sheridan for over 25 years who passed away from Amyotrophic Lateral Sclerosis (also known as Lou Gehrig's disease). The bursary was established...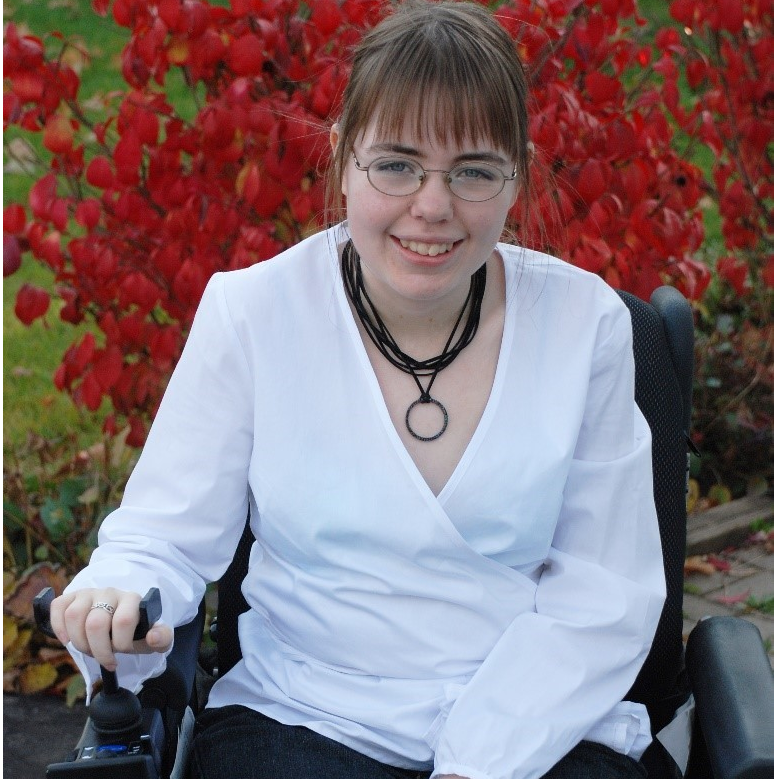 Laura J. Lee Memorial Bursary
Laura graduated from Sheridan College's Trafalgar Campus in 2006 with her Honours Social Service Worker – Gerontology diploma. Her physical challenges, resulting from Charcot Marie Tooth disease, a degenerative neuro-muscular condition, prevented her from pursuing a...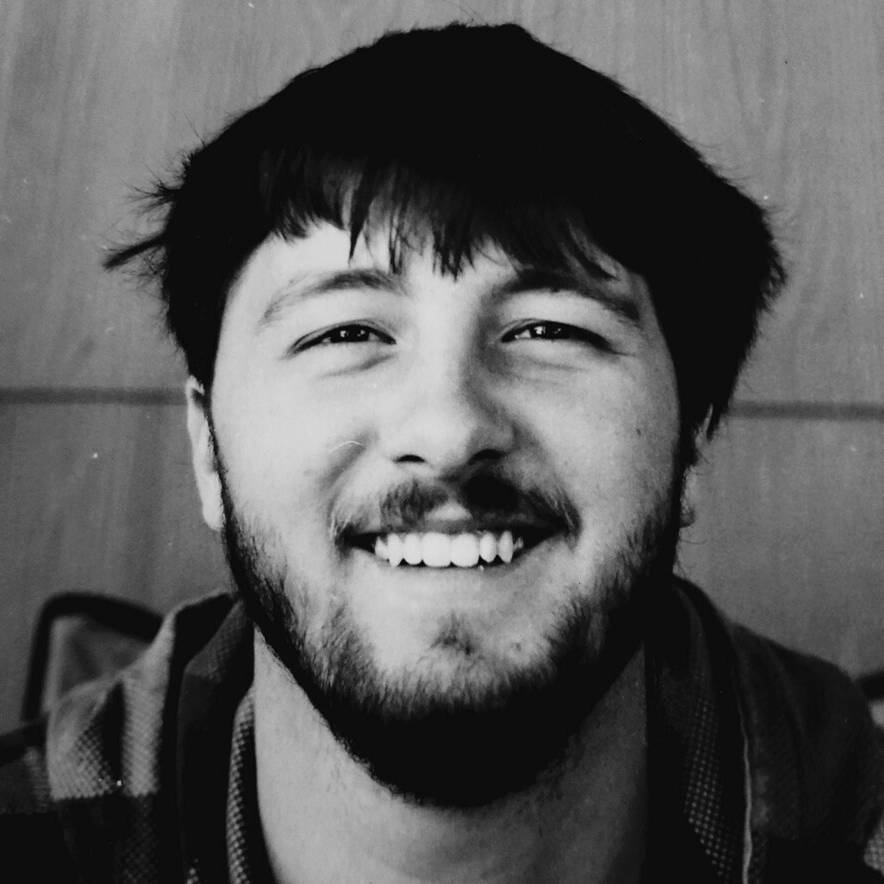 Liam Kubko Memorial Bursary
Liam Kubko was a loving husband, a loyal friend, and a devoted family man. He was a self-described deep woods loving Canadian boy with a passion for the beauty of nature. As a natural leader, Liam was always an advocate for the underprivileged and was passionate...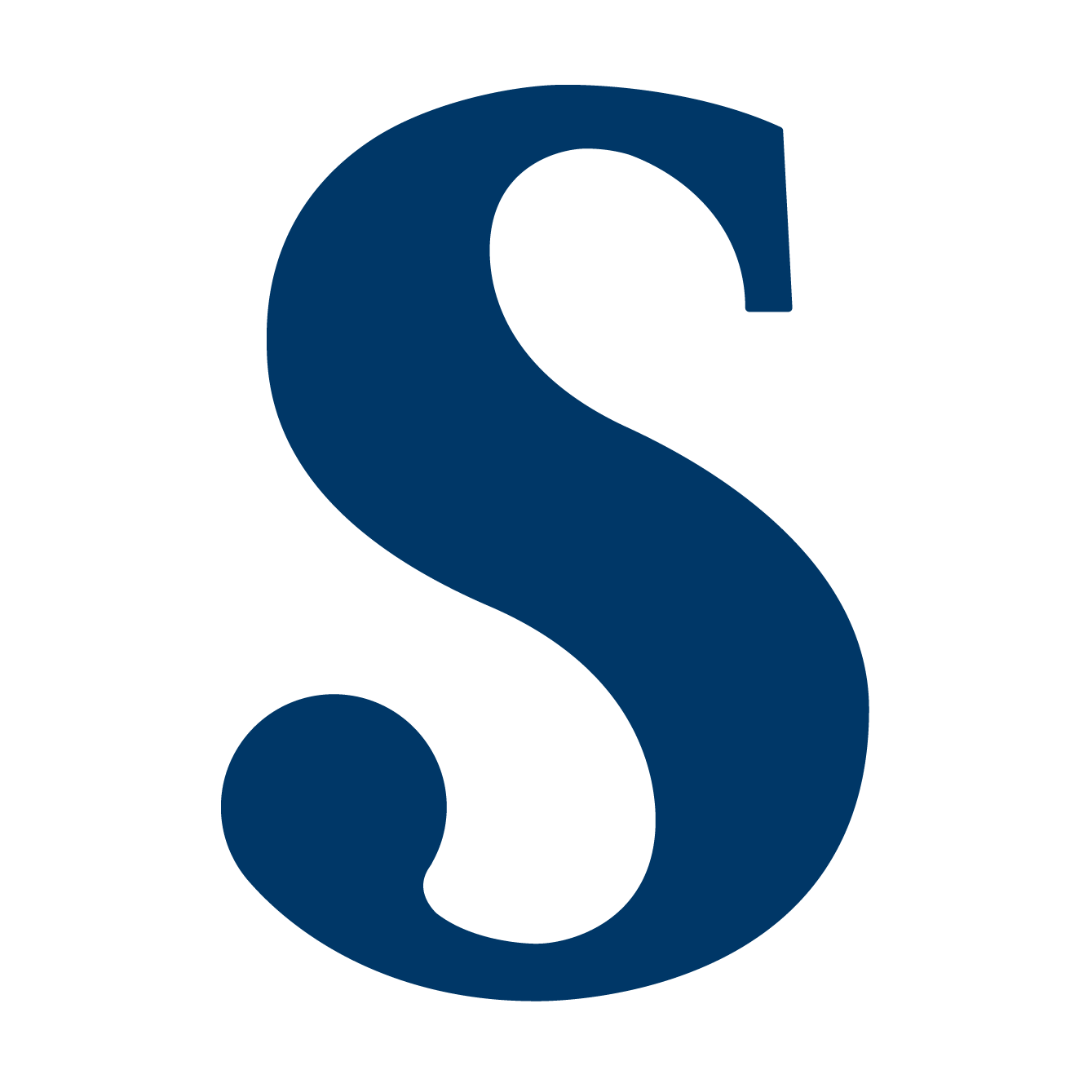 Lois and Ken Atkinson Scholarship Fund
The Lois and Ken Atkinson Bursary honours the memory of Lois and Ken Atkinson, and celebrates their legacy of giving back to their community. Lois and Ken lived in Oakville for 50 years. They first moved to the community with their family when Ken worked for the...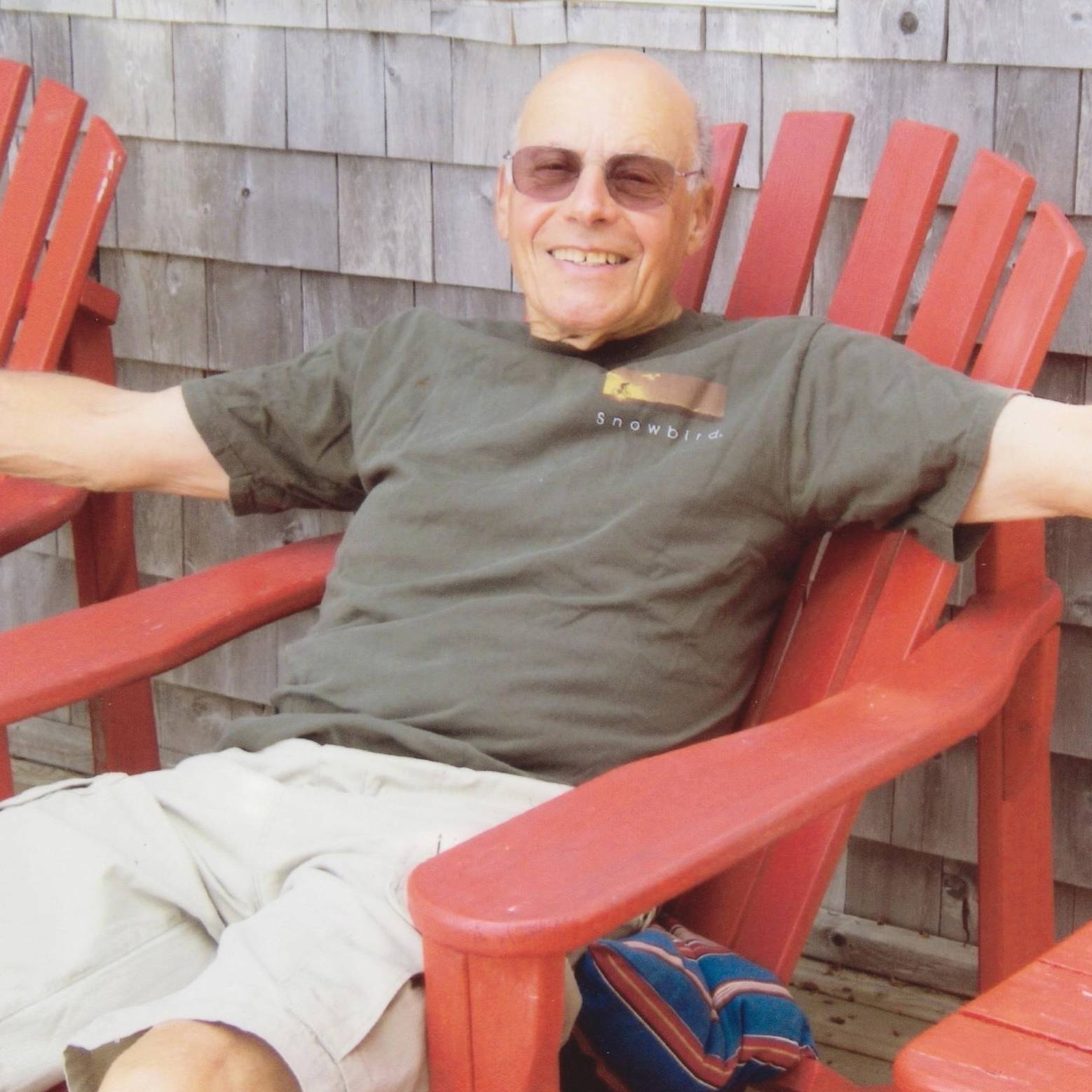 Louis Adamo Memorial Bursary
Lou Adamo was a certified engineering technologist in the research division of Ontario Hydro. After finishing high school at Northern Technical in Toronto, he started work at Ontario Hydro rewinding motors from 25 Hz to 60 Hz. His supervisor told him that he needed...