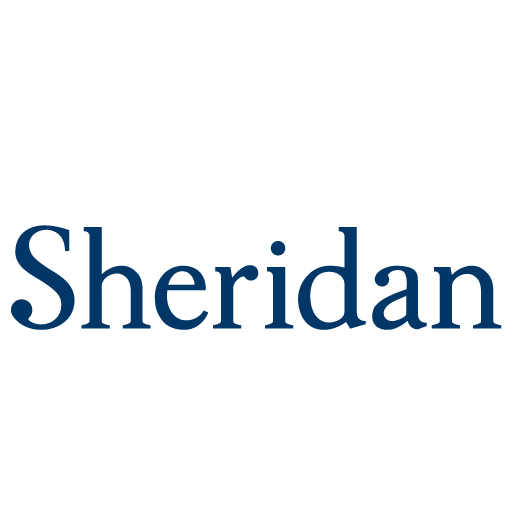 Mr. Wilfred Hooton
Mr. Wilfred Hooton, a proud Canadian, was born in England in 1909. He served in the war with the Governor General's Horse Guard. Following the war he spent most of his career as an auditor with the federal government. Mr. Hooton studied briefly at Sheridan as a...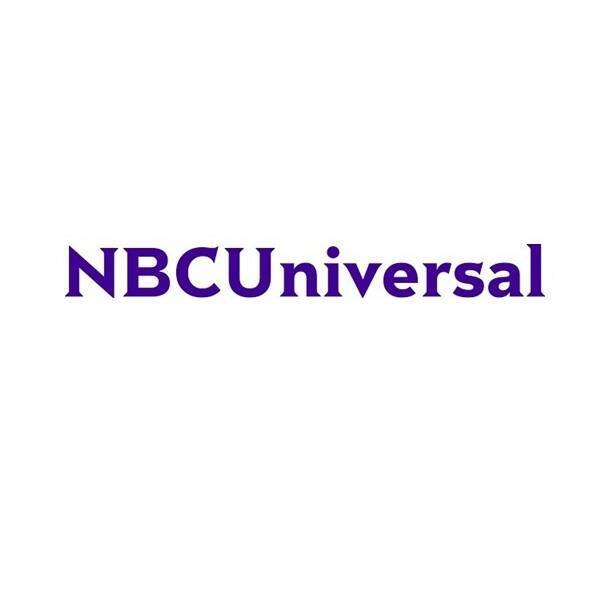 NBCUniversal
NBCUniversal is one of the world's leading media and entertainment companies in the development, production, and marketing of entertainment, news, and information to a global audience. NBCUniversal owns and operates a valuable portfolio of news and entertainment...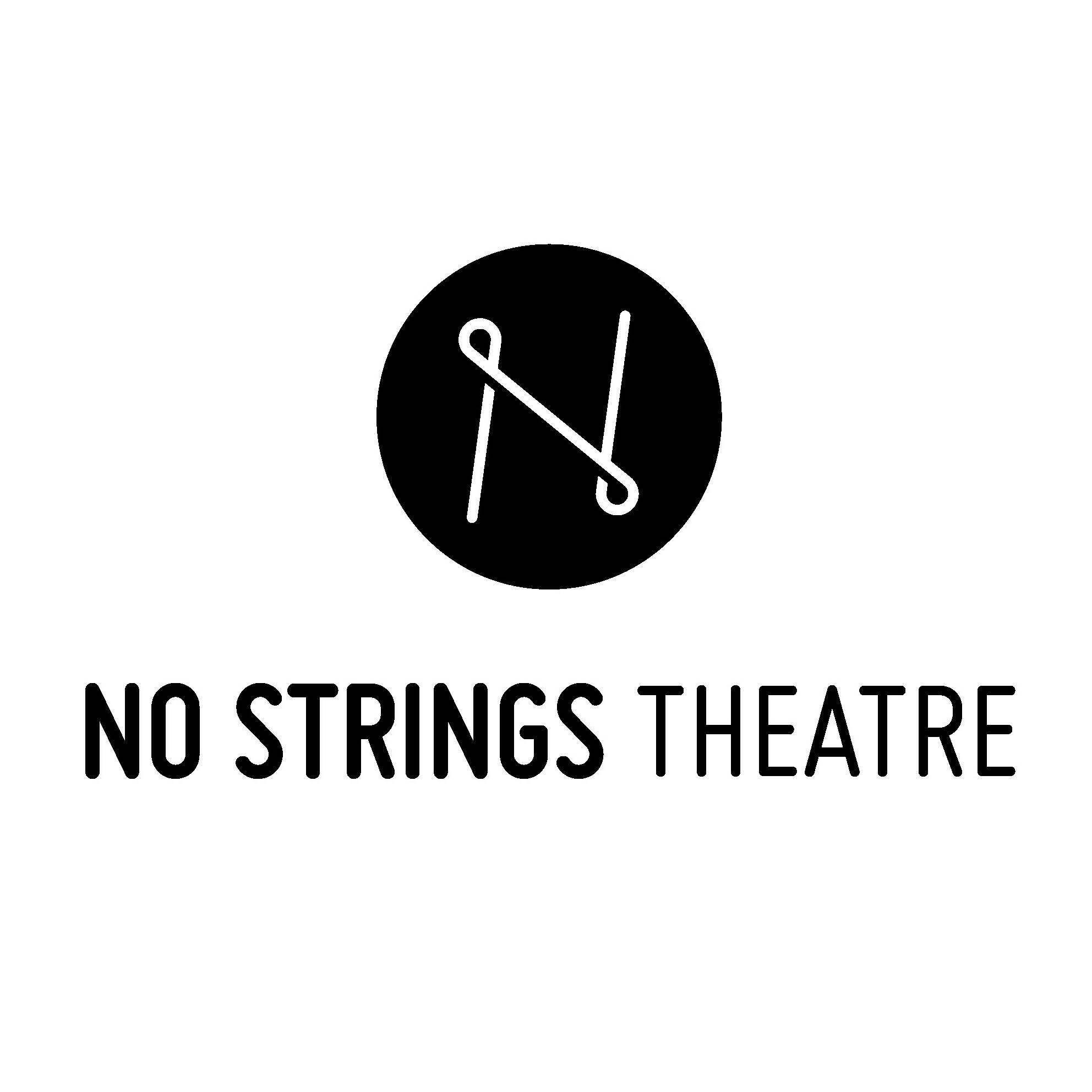 No Strings Theatre
No Strings Theatre (NST), a registered charity and non-profit organization was founded in 2005 by Denise Williams, a prominent Black artist and community leader to support the music theatre training of young and emerging artists by industry professionals. NST is led...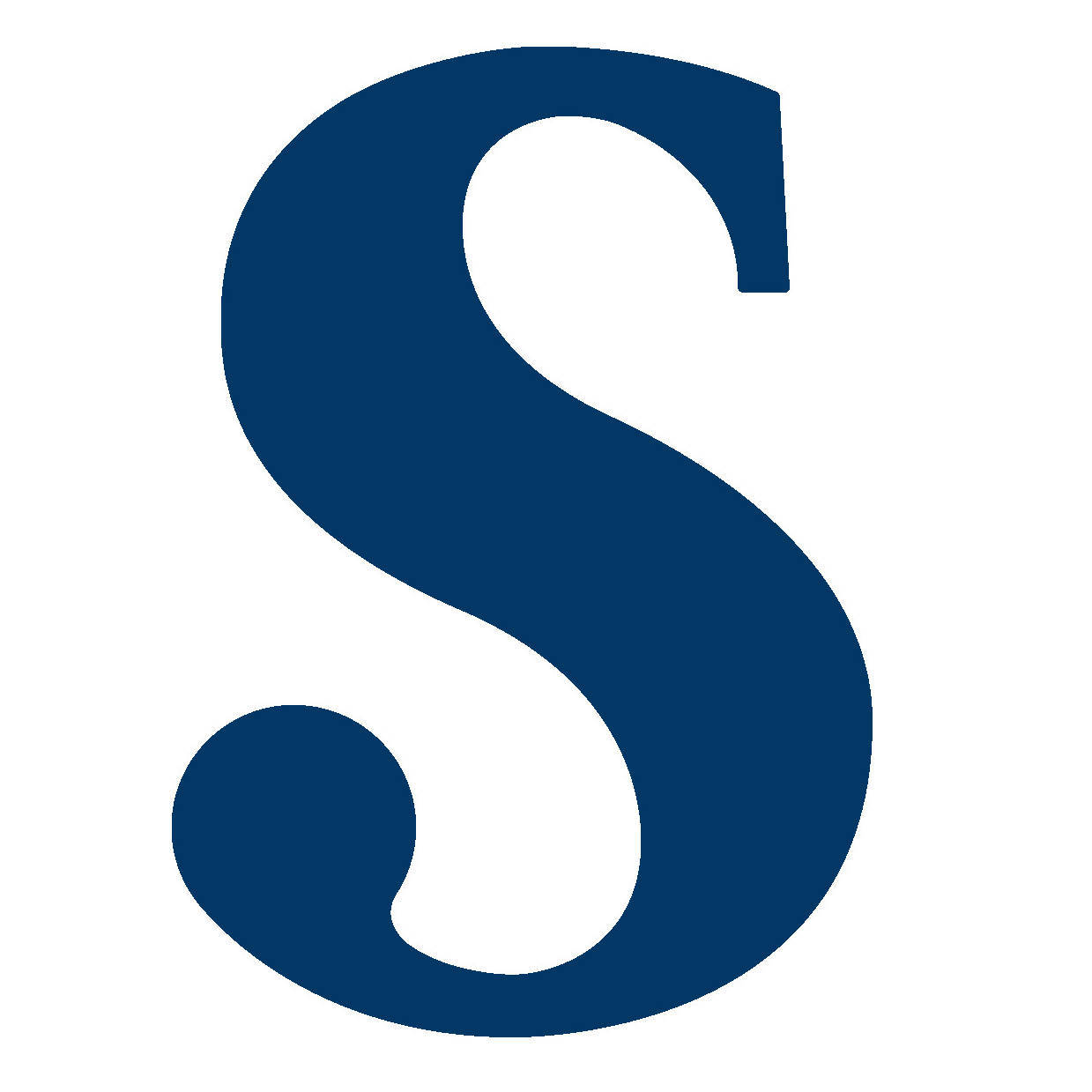 Sally and James Finney Caregiver Award
The Sally and James Finney Caregiver Award recognizes a student at Sheridan College who has demonstrated their commitment to caregiving in the healthcare field with preference given to those with a focus on dementia and/or the elderly. Sally and James (Jim) Finney...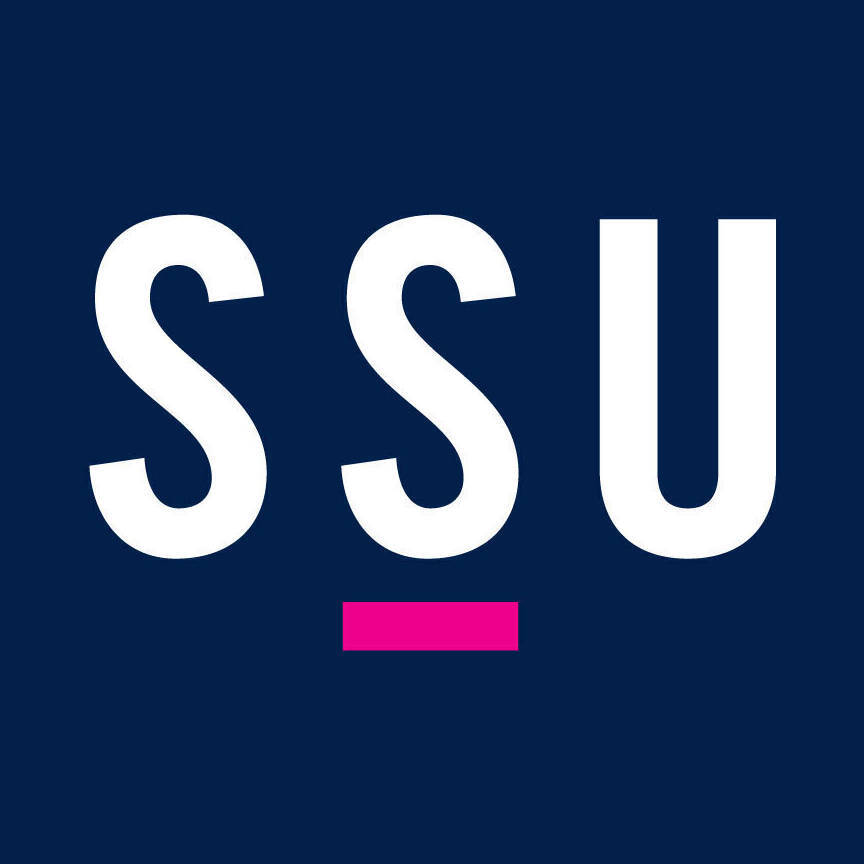 Sheridan Student Union
Sheridan Student Union (SSU) is a student-led organization that represents the full-time and part-time students of Sheridan College. Our mission to create an exceptional student experience at Sheridan College through student focused programs, services and advocacy....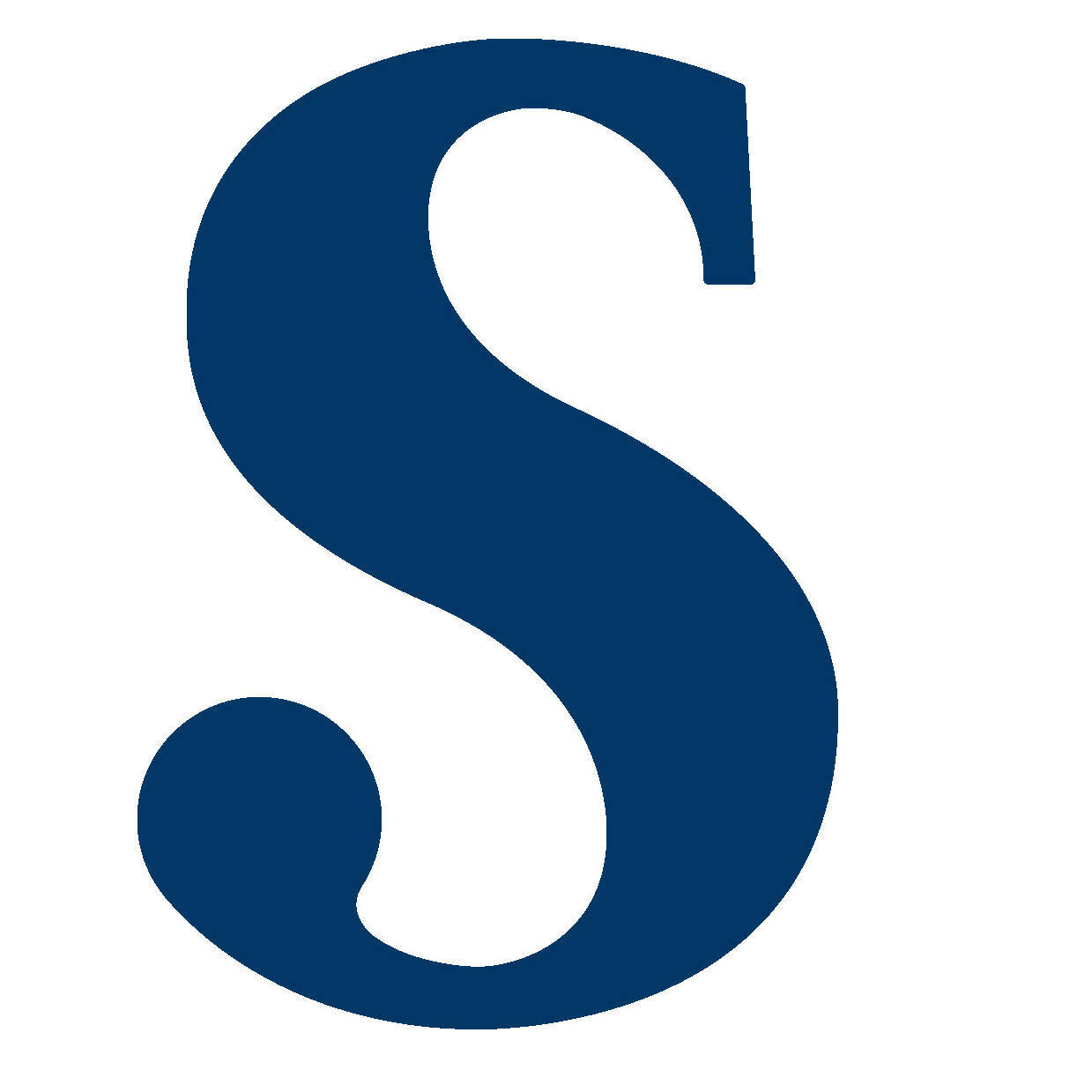 Shirin Karim and the Khadijah Nanji Bursary
The Shirin Karim and the Khadijah Nanji Bursary is dedicated to my grandmothers who, each in her way, has demonstrated great creativity and taken real risks to ensure that her family is set up to succeed. Their entrepreneurial spirit, tenacity, and determination will...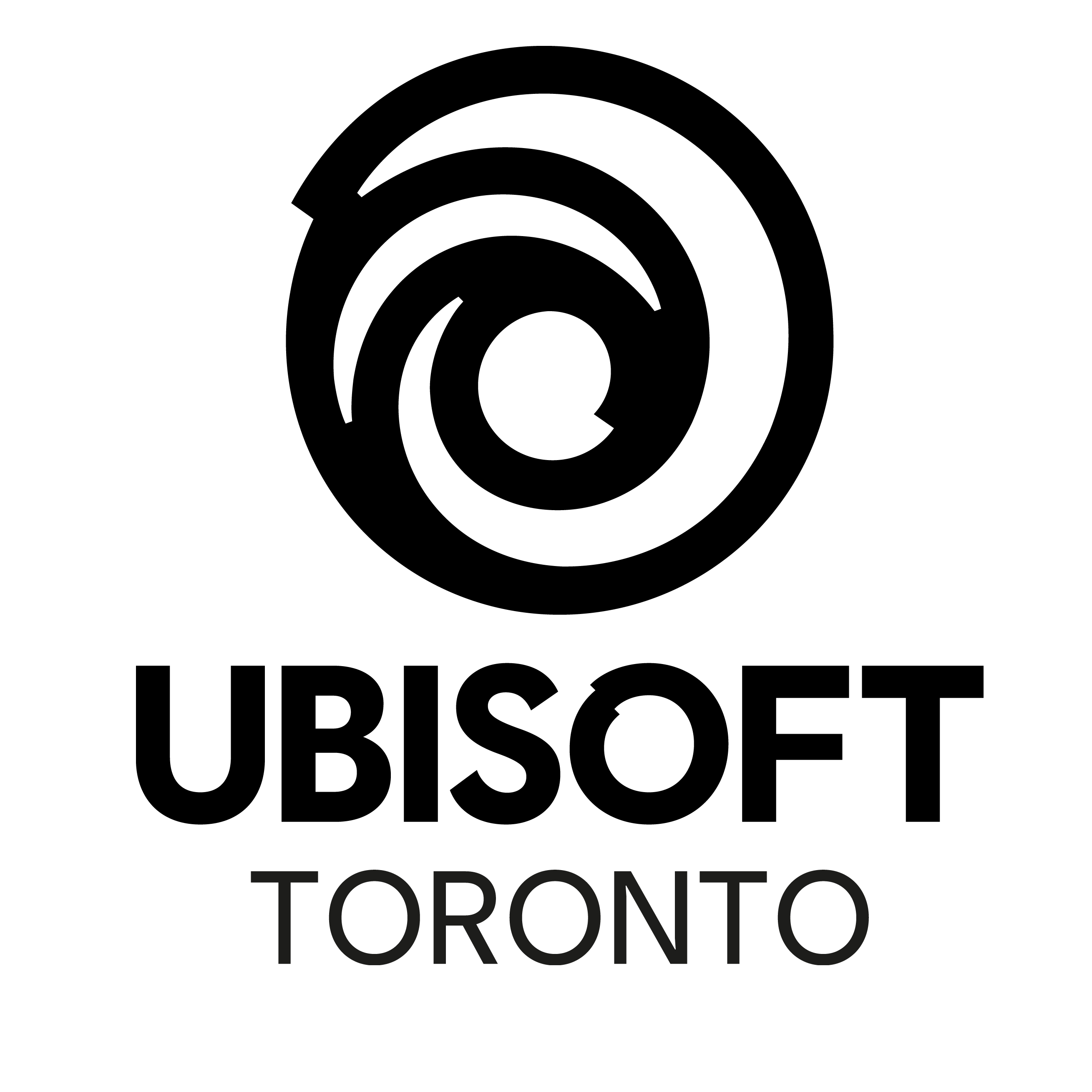 Ubisoft Toronto
Ubisoft is committed to enriching players' lives through unique and memorable gaming experiences and exploring the positive impacts of our games. We are creating a safe, more inclusive work environment with more diverse teams to help drive these positive impacts...
VetStrategy
VetStrategy is the largest Canadian operated veterinary organization in Canada with over 275 practices across 9 provinces. Our commitment is simple: you were made to save animals, we take care of the rest. https://www.vetstrategy.com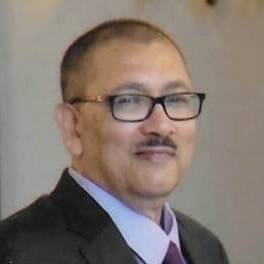 Vincent D'Souza Memorial Bursary
Vincent D'Souza, a loving husband, an adoring father, a remarkable friend, and a trusted colleague. He was an avid traveler and taught everyone around him to embrace the world, and yet prepare for it, at the same time. There was never a person that he would not...
Wendy Joyce Scholarship
Wendy Joyce was a member of the Sheridan Board of Governors from 2003-2006. Friends and family of Wendy established this scholarship in her name as a tribute to her long-time commitment to higher education.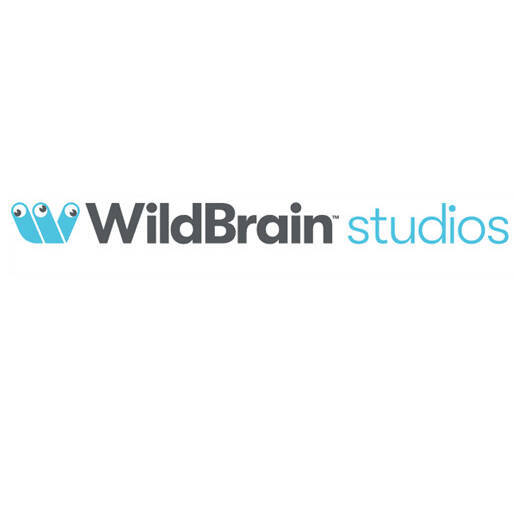 WildBrain Studios
WildBrain Studios creates award-winning content that kids and families love in every corner of the globe. WildBrain's animation studio in Vancouver has roots going back 30+ years, and it is now home to over 800 artists working on 2D and CG animation, letting their...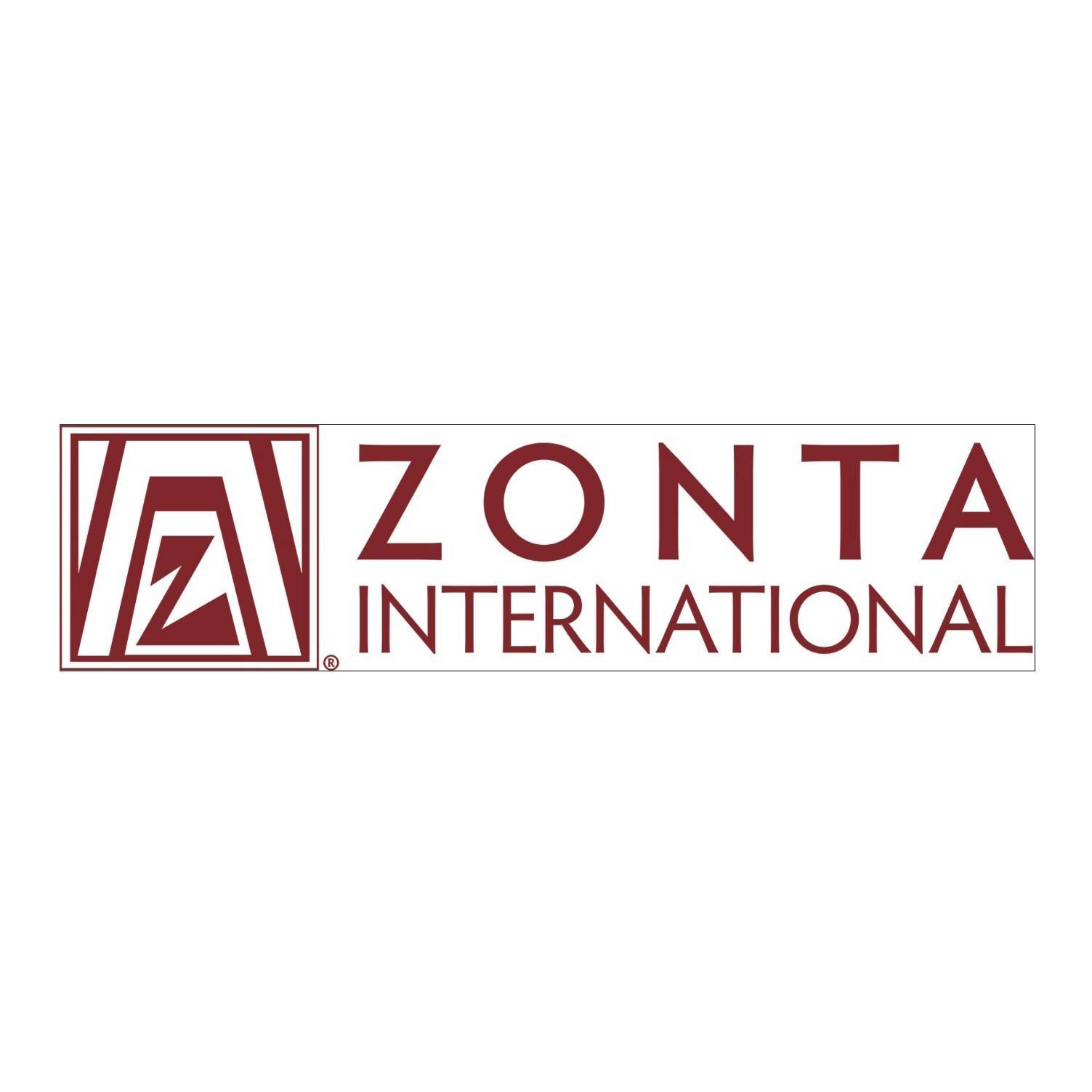 Zonta International
Zonta International is a leading global organization of professionals empowering women worldwide through service and advocay. Established in 1919 Zonta International has more than 30,000 members in nearly 1,200 Zonta Clubs in 63 countries. Zonta clubs that support...