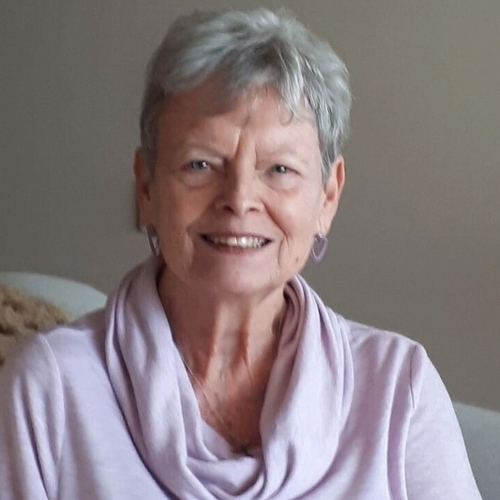 Mary Lou Collett Kindness Award
The Mary Lou Collett Kindness award is made possible by Mary Lou's grandchildren and great grandchildren, who are forever honoured to be part of her family and continue to be inspired by her.
Mary Lou always had a calling to help people. In her early life, this led her to early childhood education, where she graduated from Sheridan College in 1982.
Throughout her adult life, she has committed most of her time to helping others through volunteering. Mary Lou spent over 45 years at St. Joseph's Villa as a water fit instructor for people of all ages, including those experiencing pain from arthritis or recovering from surgeries. She provided therapeutic touch for Shalom Village residents, and to patients living with cancer. She also dedicated her spare time to driving seniors to and from church.
Mary Lou initiated swim classes for seniors with arthritis nearly 50 years ago, which began as one class a week. It developed over the years into over 31 classes a week with over 200 attendees. She has won several awards for her volunteering and care of others.
On top of her lifelong achievements working with children and seniors with chronic pain, she also decided to help someone very close to her. Mary Lou donated a kidney to her brother, David, in 1991.
This bursary is in honour of the 30-year anniversary of this gift she gave to her brother, as well as a tribute to a woman who will forever be honoured as a hero, and inspiration for generations to come.